Welcome
We know you care about this little part,
So we are here to carry on your design,time,budget........just contact us
we know what you asking for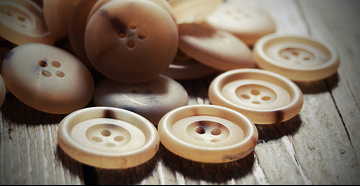 Introduction
Our professionalism is beyond our competitors, likewise our innovation creation processes are way ahead. We started at 2008,we experience more than 6 years,because be a button factory allocate be a service business part. We exist because we make your ideia more smooth to be a product,We can balance your ideia and budget to make a most valuable item.You request and we make it best way..
We know this little part is very Important,we will make your bulk well and on time,because we attach importance to this little part too.